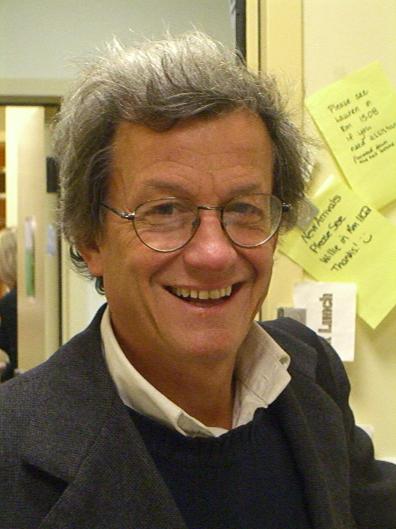 The EAS council has the painful and sad duty to announce that Councillor Prof. Francesco Palla passed away in the night of January 26 in Switzerland where he was to attend an EAS council meeting.
Francesco was a council member since July 2012. He had been approached to become the next president of our Society and was looking forward to this position.
Francesco was a very active member of Council in which he led the EAS prize committee. He was a highly esteemed colleague for his scientific qualities and a friendly, open and warm personality.
The astronomical community has lost a brilliant member, the EAS a strong contributor to its goals, and many of us a good friend.
The Society expresses its deepest sympathy to Francesco's family and relatives.
For the EAS Council
Thierry Courvoisier
President