Social Events & Excursions
Social Events
Welcome Reception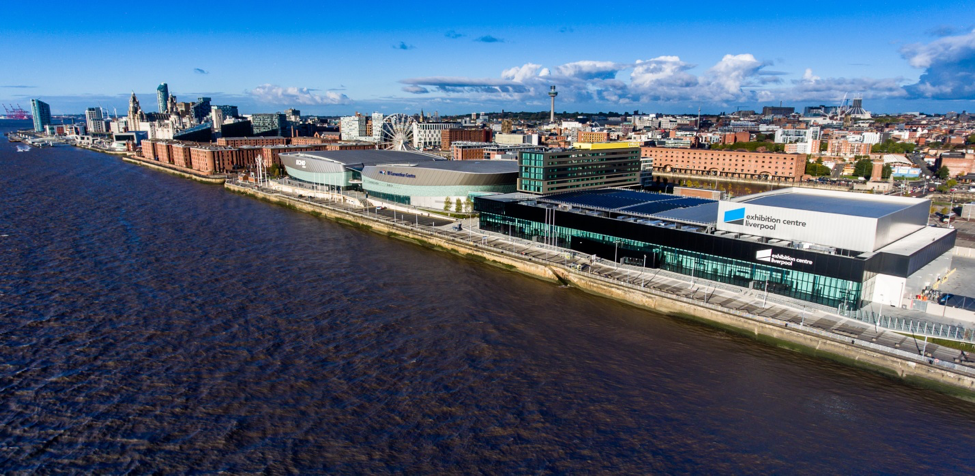 The welcome reception will be held on the first conference day at the ACC Liverpool convention center.
Date: Tuesday, 3 April 2018
Time: 18:30
Place: Arena & Convention Centre (ACC)
Ticket: £5 for participants (£15 for accompanying person). Pre-registration is required.
Conference Dinner and Award Ceremony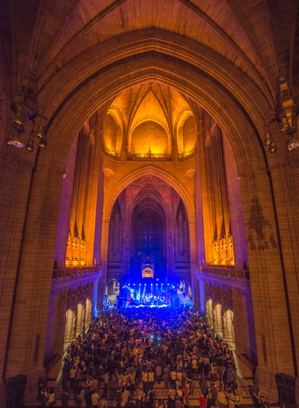 This year, the conference dinner will take place at the beautiful Liverpool Cathedral, which boasts both the world's highest and widest gothic arches and also, the highest and heaviest peal of bells. This event will be hosted by the brilliant impressionist and comedian Jon Culshaw, who is also an astronomy enthusiast, and RAS Fellow.
Date: Thursday, 5 April 2018
Time: 19:00
Place: Liverpool Cathedral, St James Mont, Liverpool L17AZ
Ticket: £40 for participants (£90 for accompanying person). Pre-registration is required. The number of ticket is limited.
The conference dinner will be:
'Fish & chips' lightly salted cod terrine, caper salsa verde compressed cucumber, parsley potato Scotch egg, pea mayonnaise
***
Roast breast of Highbury chicken, Cheshire cheese & leek pasty, buttery mash, leek cream
***
Rich chocolate marquise, fresh raspberries, torched meringue, white chocolate sauce
***
Coffee and fudge
Suitable alternatives are available for vegetarians, vegans, and any attendees with dietary requirements. If you have not informed us of any dietary needs, please contact EWASS2018 @ kuoni.com as soon as possible.
Student Reception
This event, free of charge, is for students attending EWASS in order to allow them to meet and exchange ideas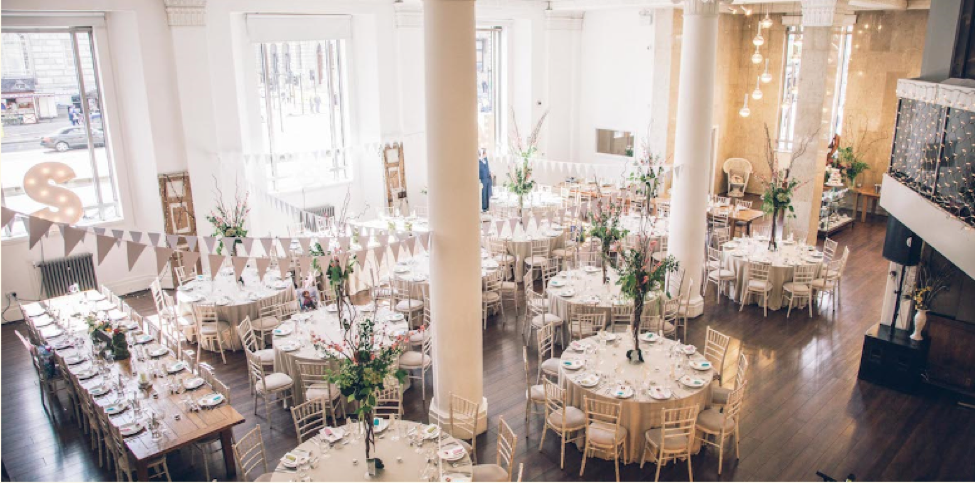 Date: Wednesday, 4 April 2018
Time: 19:00
Place: OhMeOhMy, West Africa House, 25 Water Street, Liverpool L20RG
Ticket: Free for registered students.
Pre-registration is required.
Football Tournament
The world-famous NAM five-a-side football tournament is back at EWASS2018
Date: Wednesday, 4 April 2018
Time: 18:30
Place: Peter Lloyd Leisure Centre, Bankfield Rd, Liverpool L13 0BQ
Facilities: 3x artificial 5-7-a-side outdoor football pitches, changing room, showers
Transport: Transport from ACC to the football venue (18:30) and return (22:00) will be provided for up to 80 people. The fastest route by public transport from the ACC is the bus line 13 (24 min, Stockbridge Village direction, Delmain Road stop), at the James street station (by walk: <15 min)
Ticket: Free; registration required, see the dedicated page.

Excursions
We are pleased to offer you optional excursions during the conference to discover the beauty of Liverpool and its surroundings. All tours are available for delegates as well as accompanying persons. All excursions are based on a minimum of 20 participants.
To reserve excursions please use this link by March 27th.
Jodrell Bank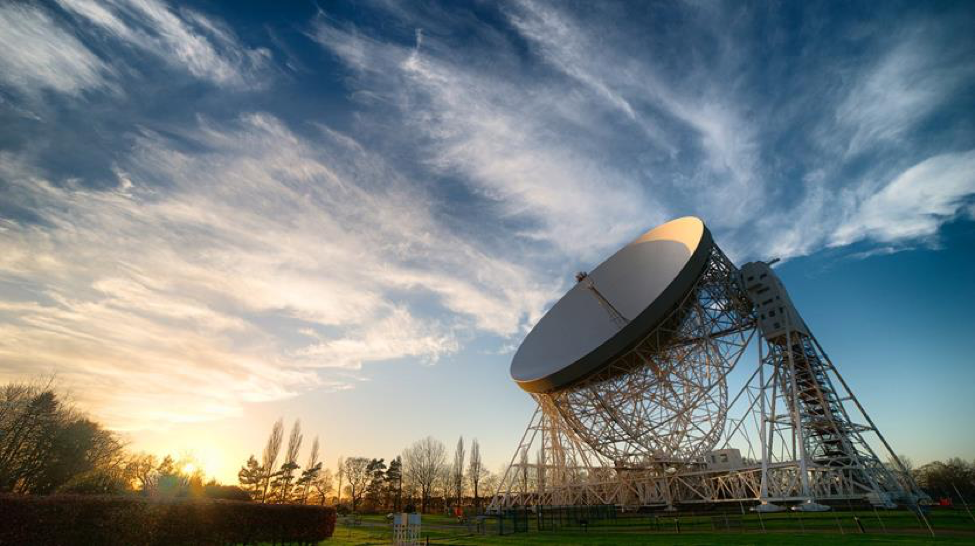 Visit a British observatory that hosts a number of radio telescopes, and is part of the Jodrell Bank Centre for Astrophysics at the University of Manchester. The observatory was established in 1945 by Sir Bernard Lovell, a radio astronomer who wanted to investigate cosmic rays after his work on radar during the Second World War. It has since played an important role in the research of meteors, quasars, pulsars, masers and gravitational lenses, and was heavily involved with the tracking of space probes at the start of the Space Age. The Jodrell Bank Observatory is also home to the Square Kilometre Array's Global Headquarters.
Duration: 8 hours
Transportation: bus & foot
Date & Time: Thursday, 5 April 2018, 9:30 – 17:30
Capacity: minimum 20 pax
Lunch: included
Anfield Stadium Tour - not available anymore
You will get a chance to see behind the scenes of one of the world's greatest football clubs. Enjoy epic views of the pitch and city landscape from the top level of the Main Stand. Visit the new state-of-the-art Home and Away Team dressing rooms, practice your interview technique in the news Press Room, touch the infamous This Is Anfield sign or take a spine-tingling walk down the new Players tunnel.
Duration: 2.5 hours
Transportation: bus & foot
Date & Time: Thursday, 5 April 2018, 9:50 – 12:30
Capacity: minimum 20 pax
Chester Tour - not available anymore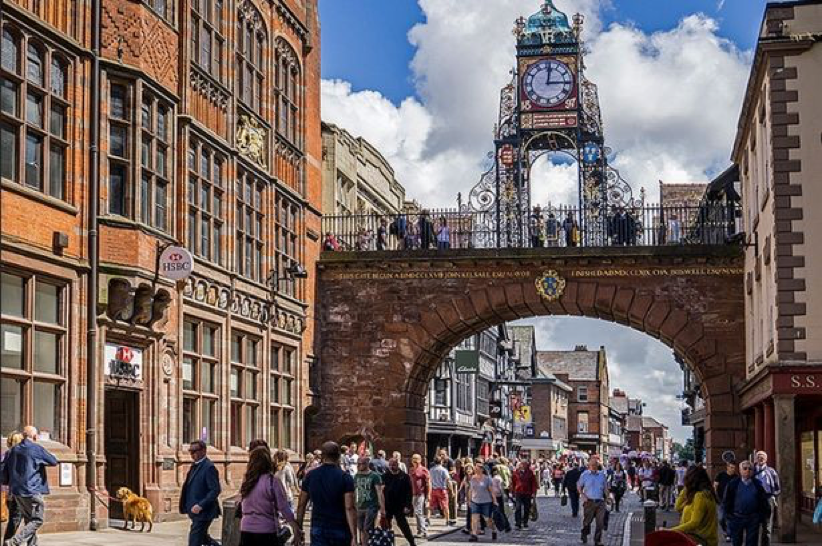 Guided walking tour of the beautiful city of Chester with a local blue badge guide. Exploring sites such as the most complete circuit of city walls in the country, the world-famous and unique shopping Rows, the much-photographed East gate Clock, the beautiful riverside Groves and the outside of the imposing, historic Cathedral. Light lunch at the end of the walking tour before transferring back to Liverpool.
Duration: 5.5 hours
Transportation: bus & foot
Date & Time: Wednesday, 4 April 2018, 9:30 – 15:00
Capacity: minimum 20 pax
Lunch: light lunch included
Liverpool Walking Tour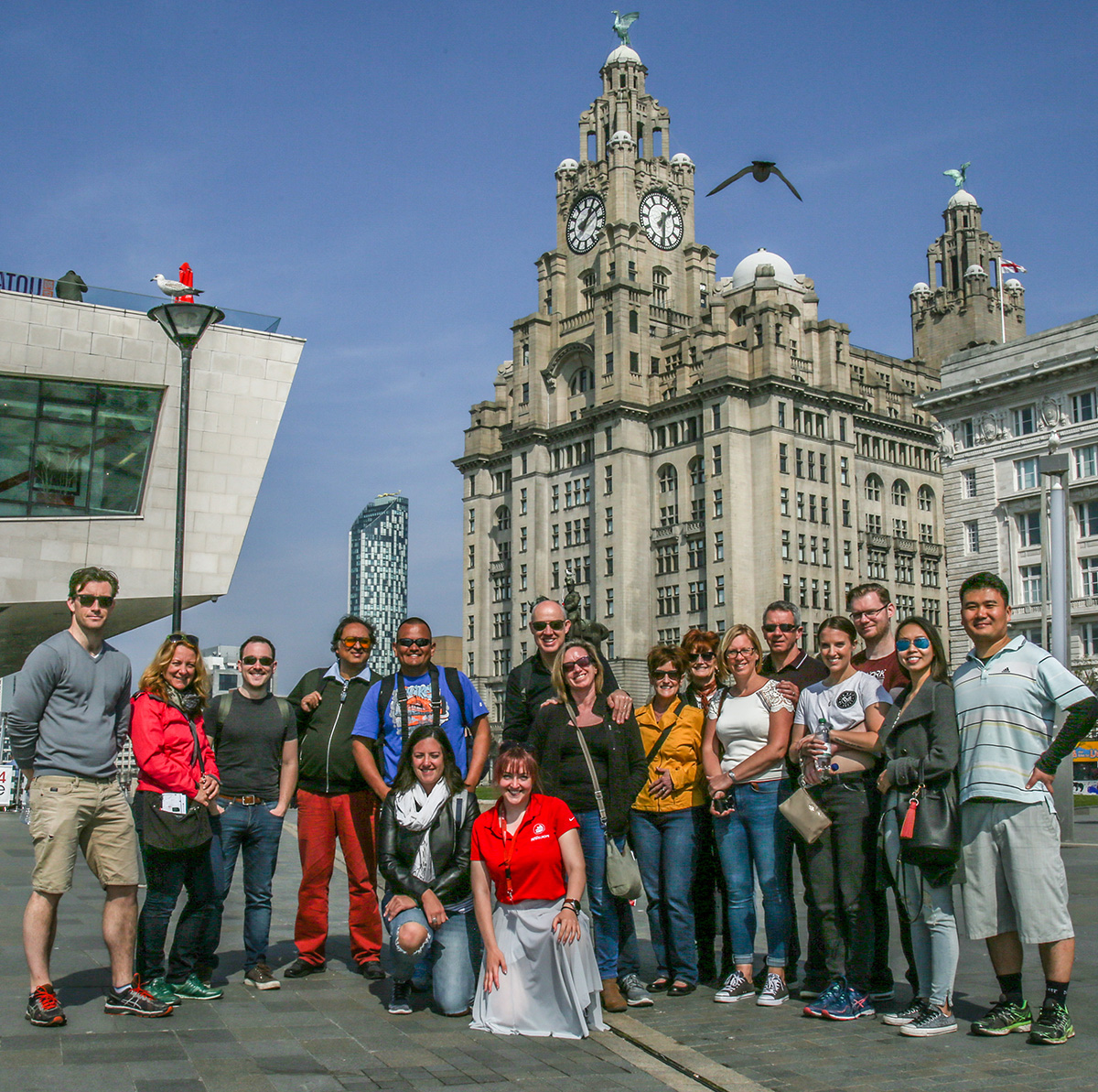 Liverpool has played a key role in British and world history for 800 years. As the main port of the biggest empire in history it has touched the lives of countless people all over the world. This has given the city a wealth of great buildings and a legendary friendly and diverse population, summed up in the famous nickname: The world in one city. The independent guides conduct the FREE Tour on a tips-only basis, thereby guaranteeing that you receive a tour of the highest quality. They have a unique style of combining history with pure showmanship.
Duration: 3 hours
Transportation: foot
Date & Time: Daily, 11:00
Registration for the tours: see dedicated external page