Special Session SS24
1 July 2020
NAC: Training on Outreach
News: Write Your Own Press Release! (Or Blogpost!)
Aims and scope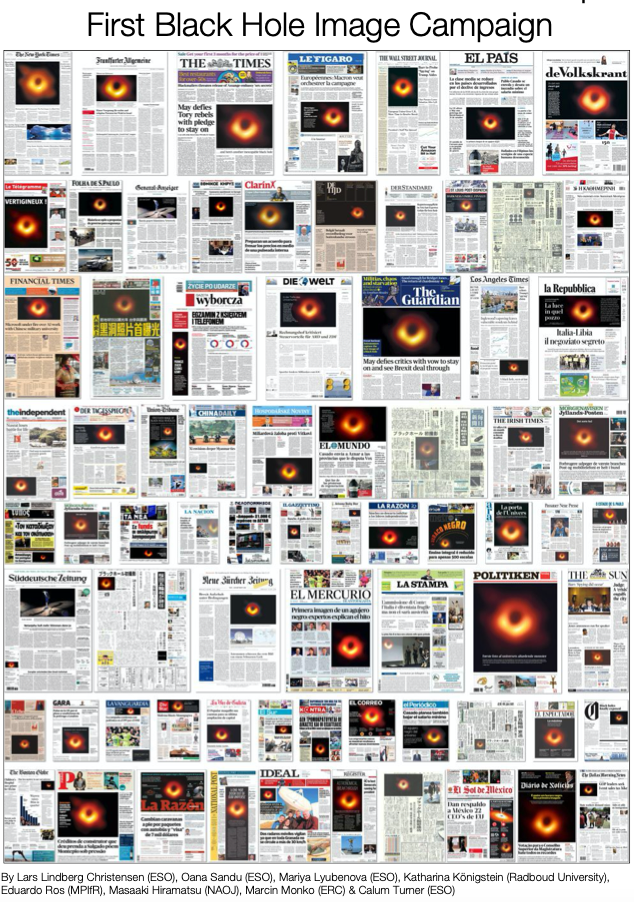 Ever tried to write your own press release? (Or blogpost?)

In this (interactive) session you will learn to think as a journalist, understand the different target groups, and get the tips & tricks for summarizing your research in a few lines, without using jargon.

The 5W1H (Who, what, why, when, where, how) are the basics for informational texts. Are those texts boring? No, not necessarily. You will get tips & tricks about communicating through press releases.

Your communication goals are very important. The press release is not the only means of communicating science. Learn about the channels through which you can communicate your science to different target groups.

Where does story telling comes in? What kind of stories and metaphors attract attention? Use them or not?
Programme

Journalism
Press releases
Communication channels
Storytelling
Invited speakers

Marieke Baan (NOVA)
Erik Arends (SRON)
Frank Nuijens (ASTRON)
David Redeker (NOVA)
Scientific organisers

Marieke Baan, David Redeker
Contact

Marieke Baan (h.m.baan @ uva.nl)
Updated on Thu Jun 04 16:07:29 CEST 2020
---