Social Events
Social Events
Welcome Reception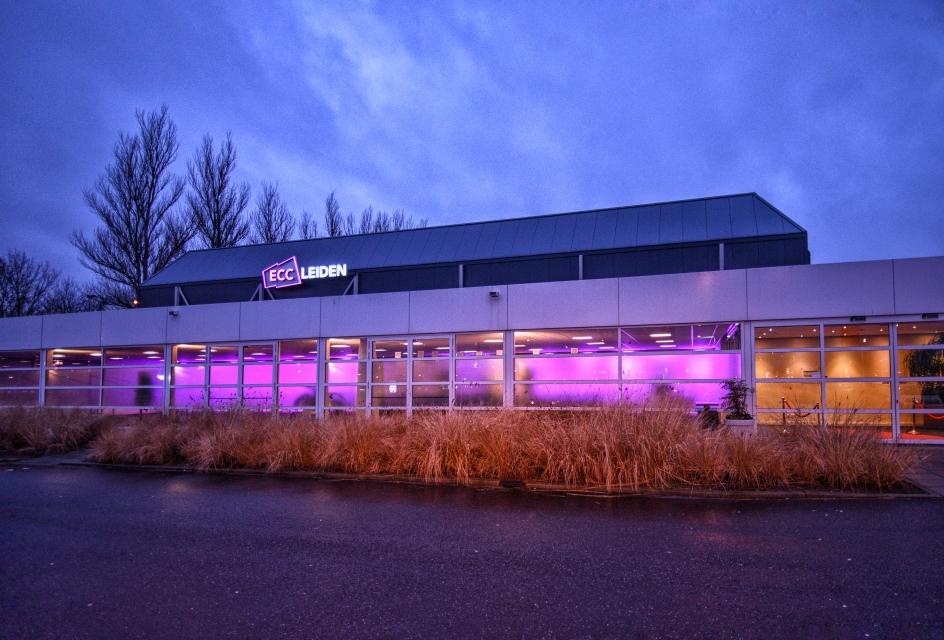 Held on the first day at the conference venue ECC, the Welcome Reception offers an opportunity for all guests to get together to meet and greet fellow conference attendees, whilst enjoying drinks.
Date: Monday, 29 June 2020
Time: From 18:00 to 20:00
Place: ECC Leiden, Conference venue
Ticket: Free for participants (15 € for accompanying person). Pre-registration is required.
Student Event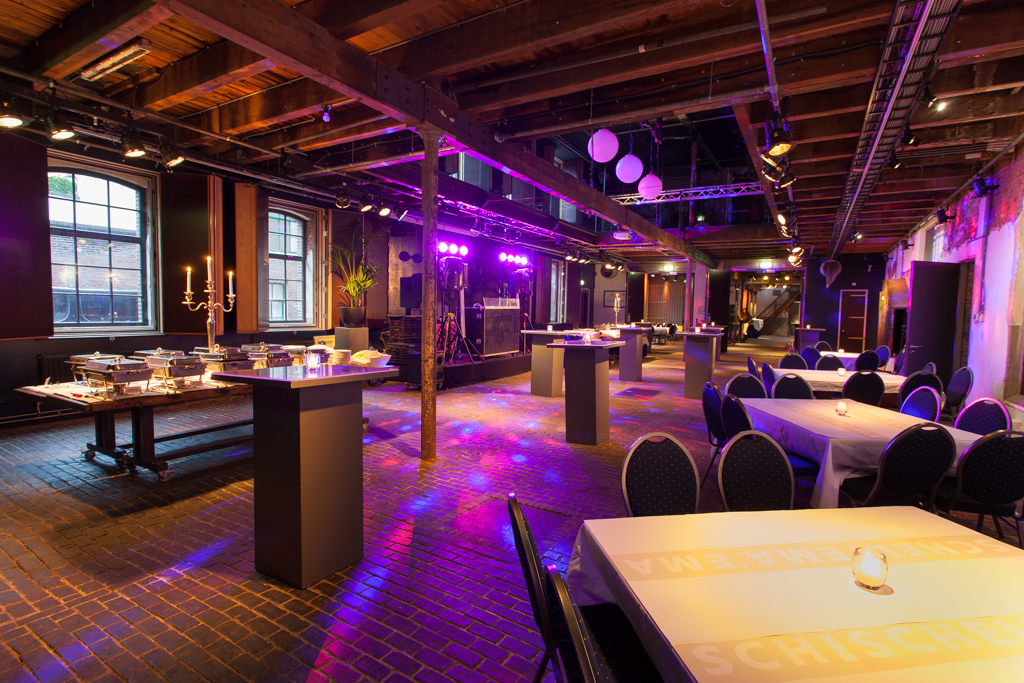 This event, free of charge, is for PhD students attending EAS 2020, allowing them to meet and exchange ideas. It will take place at Scheltema Leiden, located in the center of Leiden. Scheltema is a unique and beautiful location in an old blanket factory. In the authentic historic building, you will enjoy a nice drink and see the traces of the industrial past.
Date: Tuesday, 30 June 2020
Time: From 19:00 to 23:00
Place: Scheltema Leiden - Marktsteeg 1, 2312 CS Leiden
Ticket: Free for registered students.
Pre-registration is required.
Conference Dinner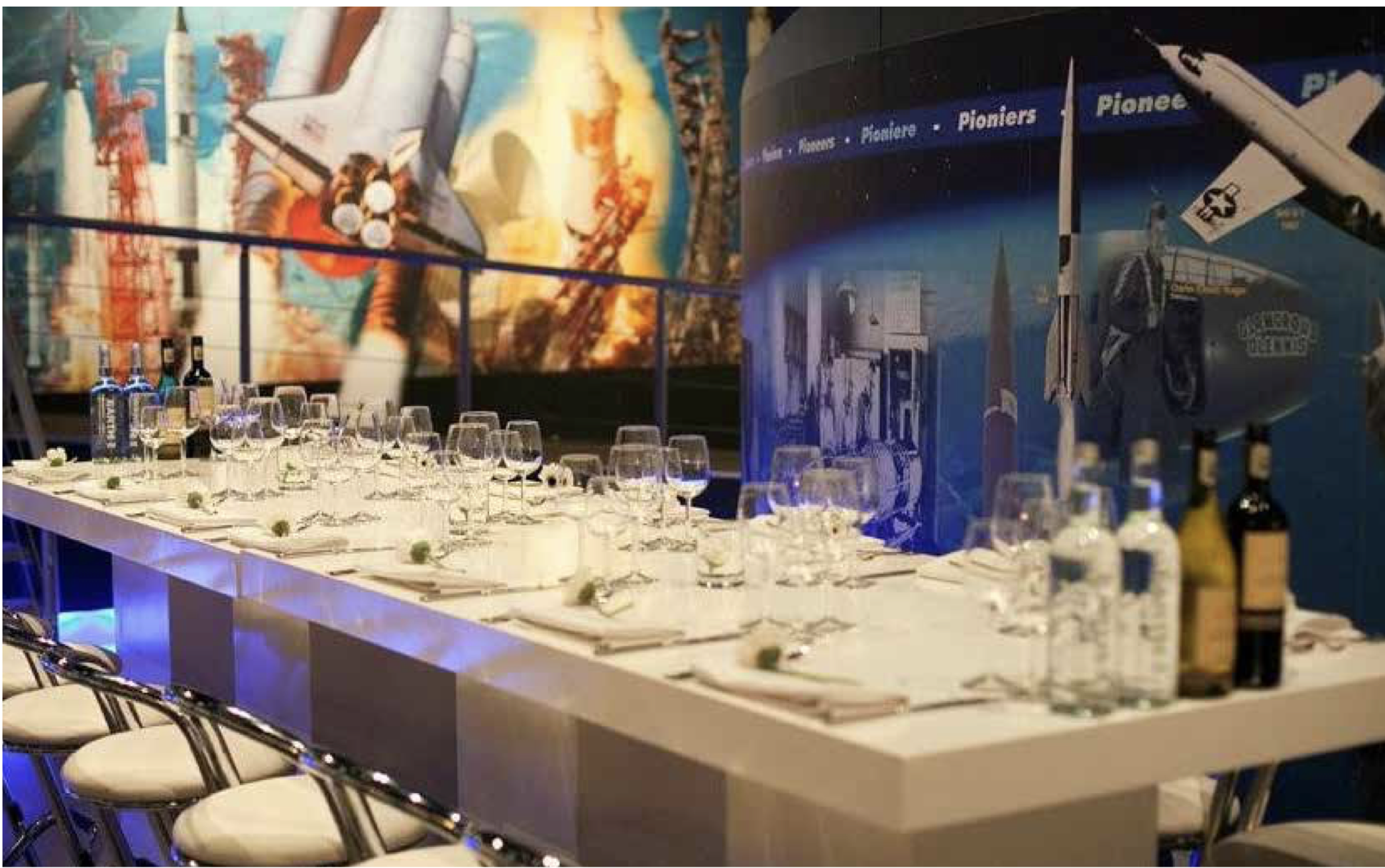 Space Expo - Noordwijk is a museum about space flight, and functions as the official visitor centre for ESA ESTEC, located right next door. Noordwijk presents itself as the attractive coastal village at the Dutch North Sea coast, at a short distance from Leiden, the Netherlands. The exciting exhibition rooms of Space Expo offer a special atmosphere that elevate visitors to soaring heights. For example, in the Central Core you are literally surrounded by rockets and satellites and you can overlook the entire exhibition. The Conference Walking Dinner will be held at the entire complex offering insights in space science & adventures. Space expo welcomes you for a high quality evening in an aerospacial entourage!
Date: Thursday, 2 July 2020
Time: From 19:00 to 23:00
Place: Space Expo - Keplerlaan 3, 2201 AZ Noordwijk
Ticket: 70€ for participants (100€ for accompanying person), transportation included.