Social Events
Social Events
Welcome Reception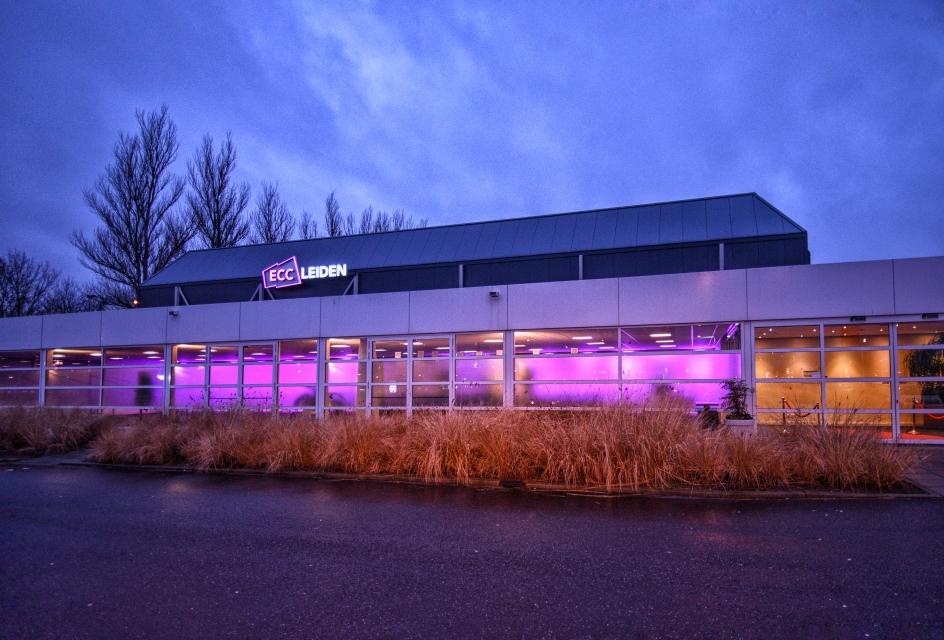 Held on the first day at the conference venue ECC, the Welcome Reception offers an opportunity for all guests to get together to meet and greet fellow conference attendees, whilst enjoying drinks.
Date: Monday, 29 June 2020
Time: From 18:00 to 20:00
Place: ECC Leiden, Conference venue
Ticket: Free for participants (15 € for accompanying person). Pre-registration is required.
Student Event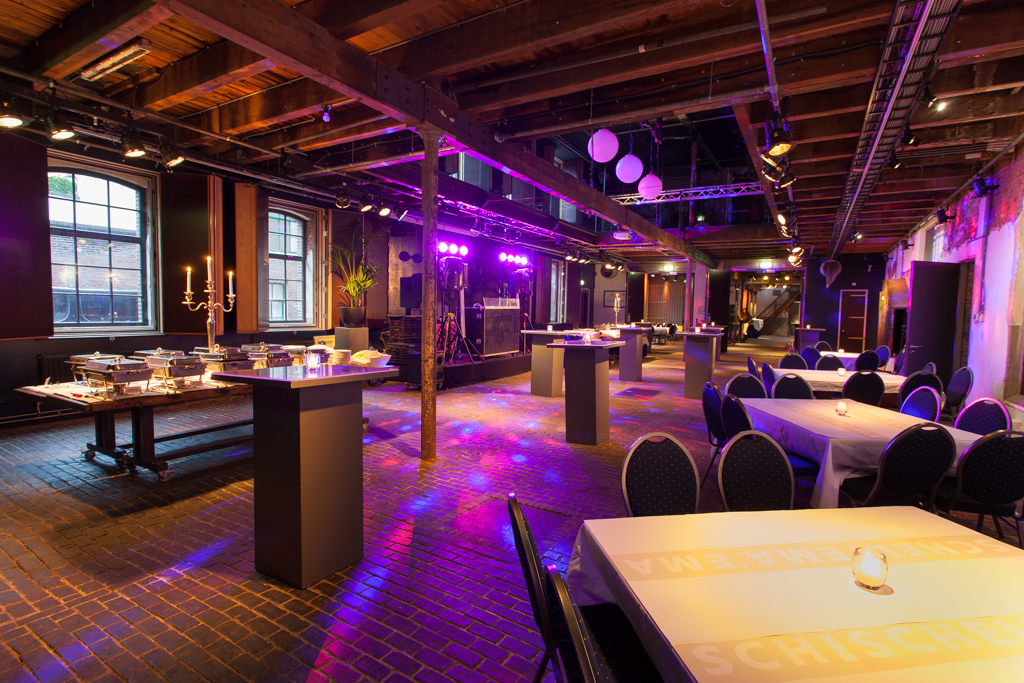 This event, free of charge, is for PhD students attending EAS 2020, allowing them to meet and exchange ideas. It will take place at Scheltema Leiden, located in the center of Leiden. Scheltema is a unique and beautiful location in an old blanket factory. In the authentic historic building, you will enjoy a nice drink and see the traces of the industrial past.
Date: Tuesday, 30 June 2020
Time: From 19:00 to 23:00
Place: Scheltema Leiden - Marktsteeg 1, 2312 CS Leiden
Ticket: Free for registered students.
Pre-registration is required.
Conference Dinner
Location to be confirmed.