2020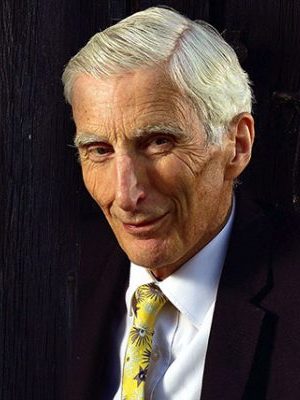 The Inaugural Fritz Zwicky Prize for Astrophysics & Cosmology is awarded to
▸ Prof. Martin J. Rees (University of Cambridge, United Kingdom)
for outstanding contributions to astrophysics and cosmology including seminal papers on active galaxies and black holes, the origin of gamma-ray bursts, the large-scale structure of the Universe, and the cosmic microwave background. This exceptionally broad oeuvre has been both prescient and enormously influential.
Information
The Fritz Zwicky Prize for Astrophysics & Cosmology is awarded biennially by the European Astronomical Society on behalf of the Fritz Zwicky Foundation (FZS), located in Glarus, Switzerland. The prize is awarded every two year by the EAS, the first time in 2020.
The nomination criteria are:
The nominees will be scientists who have obtained fundamental and outstanding results related to astrophysics and/or cosmology.
These results may constitute a body of work over a life-long period or a single specific result.
Any confirmed high-quality scientists can be nominated, being either at junior, senior, or emeritus faculty levels. It is preferable that the nomination is for a single individual.
The prize amounts to 5'000 Swiss francs and is paid directly to the Prize winner by the FZS.
Nominations should arrive at the EAS Office by the end of October of the year preceding the award. Nominations can only be made by EAS members and need to be endorsed by 2 persons, at least one of them being an EAS member.
The next Fritz Zwicky Prize will be awarded in 2022; nomination will open in Summer 2021.
Note that self-nominations are not allowed.