EAS News
EWASS 2017 in Prague, 26-30 June 2017
Registration and abstract submission open
EWASS 2017 is organised by the EAS, in collaboration with the Czech Astronomical Society (CzAS), and will be held in Prague from 26 to 30 June 2017. The organisers have selected 16 Symposia and 22 Special Sessions that cover nearly all fields of astronomy and astrophysics, in addition to several plenary talks, prize awards, exhibitions, etc. Registration and abstract submission are now open. Note in particular that the deadline for very early bird registration is 10 February 2017, and the one for abstract submission and grant application is 8 March 2017. All information can be found on the EWASS 2017 website.
EAS News
EWASS 2018 in Liverpool, 3-6 April 2018
Proposals for Symposia and Special Sessions due 7 July 2017
EWASS 2018 will be held in Liverpool, from 3 to 6 April 2018. A total of up to 1200 participants are expected to attend the four-day conference and exhibition at ACC Liverpool, located on the banks of Liverpool's world heritage waterfront. The meeting will be organised by the European Astronomical Society, in collaboration with the UK's Royal Astronomical Society. The call for proposals to organise a Symposium or a Special Session on EWASS 2018 will be released on 8 March 2017, with a submission deadline of 7 July 2017.
EAS News
Call for proposals to host EWASS 2019
Letters of Intent due 1 March 2017
The European Week of Astronomy and Space Science (EWASS) is organized every year in a different country by the European Astronomical Society (EAS). EWASS 2017 will be held in Prague, Czech Republic, and EWASS 2018 in Liverpool, UK. The call for proposals to host EWASS 2019 is now open. Proposals can be submitted by affiliated societies or by institutes whose national society is affiliated to the EAS and shall follow the bidding guidelines that can be found here. The deadline for the submission of letters of intent is 1st March 2017.
EAS News
News from the EAS Council
Report from the EAS Council meeting, 23-25 January 2017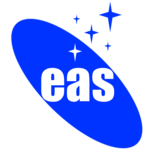 On 23-25 January 2017, in Geneva, the EAS Council held its first Council meeting of 2017, as well as the yearly meeting with the Affiliated Societies. Many of the items discussed during the meeting are reflected throughout this e-Newsletter, especially concerning the organisation of the upcoming EWASS meetings. Two other agenda points might be of interest to all EAS members. ▸ Read more
Contributed News
The Astronomical Science Group of Ireland
A new affiliated society of the EAS
The EAS welcomes the Astronomical Science Group of Ireland (ASGI) as a new affiliated member. Irish astronomy has a long history, with notable contributions from Henry Plummer, William McCrea, Jocelyn Bell Burnell, Sir William Rowan Hamilton and Lord Rosse of the Great Leviathan Telescope of Birr Castle amongst many others. ASGI was founded in 1974 to encourage collaboration in astronomy and astrophysics between research groups from Ireland and Northern Ireland. ▸ Read more
EAS News
Società Astronomica Italiana
An organisational sponsor of the EAS
The Italian Astronomical Society (Società Astronomica Italiana, SAIt) has become an organisational sponsor of EAS. Since 1920, SAIt aims to promote astronomical studies and to spread scientific culture in Italy. Supported by the Italian Ministry of Research and Education, SAIt is composed of more than 400 members, which include active professional researchers from the National Institute of Astrophysics (INAF) and universities throughout Italy, school teachers and amateur astronomers. More information on the SAIt can be found here.
Contributed News
International Time Programmes on the Canary Islands telescopes
Proposals due 28 February 2017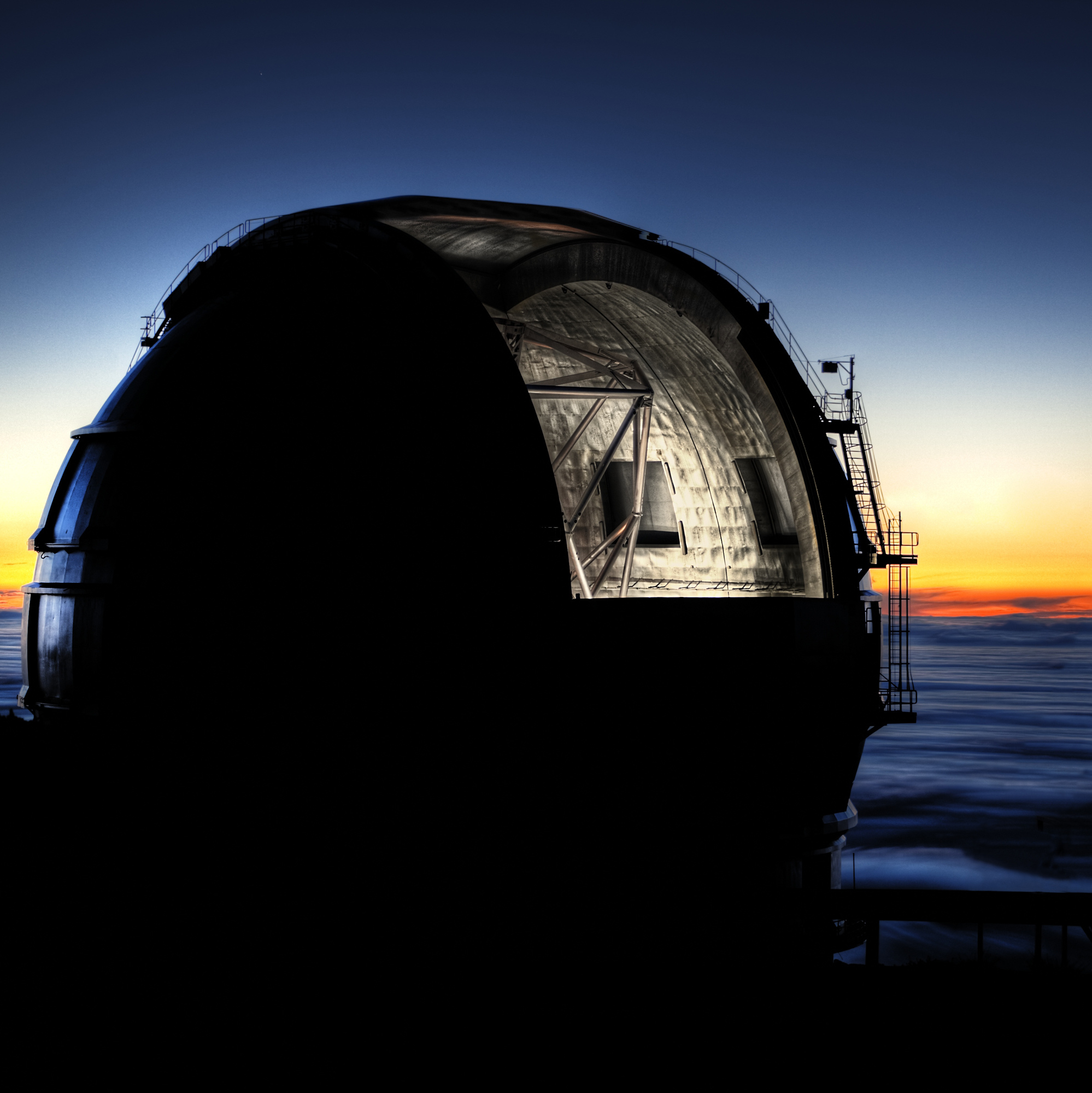 The International Scientific Committee of the Roque de los Muchachos (La Palma) and Teide (Tenerife) observatories invites applications for International Time Programmes (ITP) on night-time telescopes installed at these Observatories for the period 2017-2018. The ITP offers up to 5% of the observing time, evenly spread throughout the year and the lunar cycle, at the telescopes listed on the ITP web page. It is particularly appropriate for European collaborations requiring several telescopes to achieve their scientific goals. The deadline for submissions is 28 February 2017. More details on this call for proposals can be found here.
Contributed News
European Forum of Astronomical Communities in the New Member States
A joint EAS-ASTRONET initiative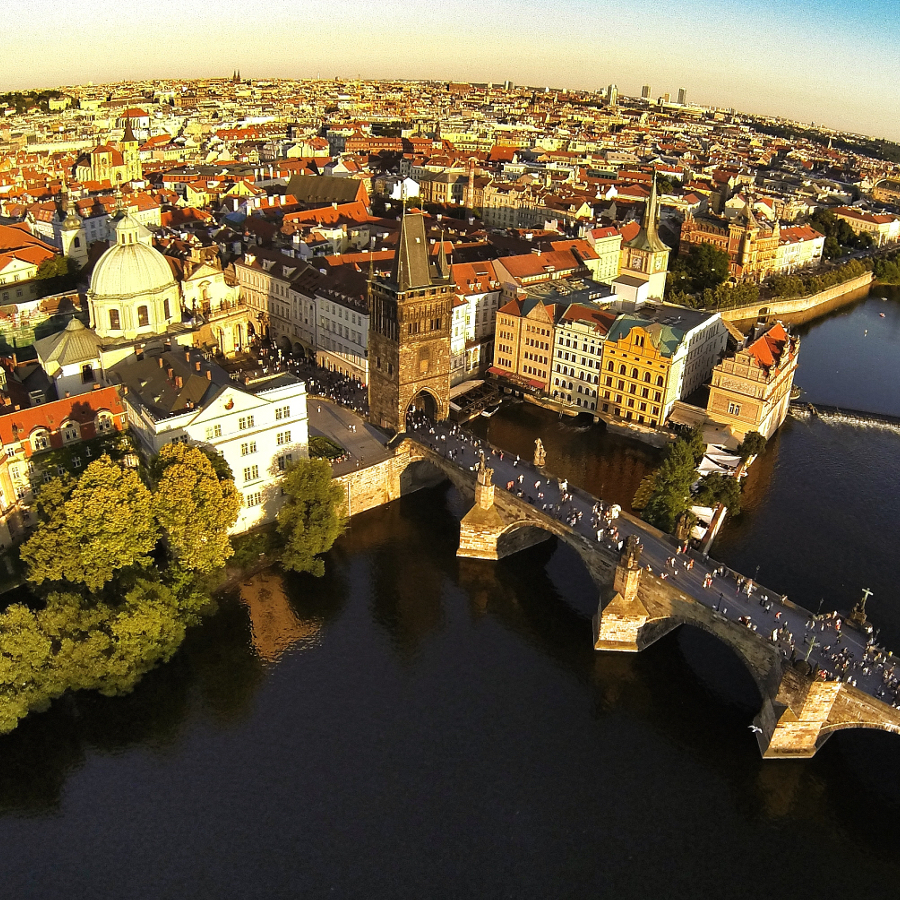 EAS and ASTRONET are joining forces and initiate an EWASS forum for discussing the progress of astronomy in new European countries with small astronomical communities. The aims of the action are to increase the readiness to use of the next generation of large research infrastructures by the entire European scientific community, to help to develop and realign their human resources with large European projects, to inform more effectively on suitable visitor programmes and exchange schemes, and to develop and maintain a plan for effective mid-term measures to promote progress. ▸ Read more
Contributed News
A new stimulus for the Sub-Regional European Astronomical Committee
Report on an Awareness Conference in Macedonia
Continuing with its practice of enhancing community skills and promoting collaboration among European observatories, Opticon has organized one of its "Awareness Conferences" in September 2016 in Macedonia, on the shore of Lake Ohrid. These conferences usually present hot topics in astronomy to a variety of students (end of Masters or beginning PhDs) to help them to better define their future career, but also to more senior participants to broaden their horizon. But this time the scope was even larger, as it was also the occasion to gather again the members of the Sub-Regional European Astronomical Committee (SREAC). This organisation was established many years ago, under the auspices of Unesco-Roste, with the aim of enhancing astronomical research and observations in south-eastern Europe. But since the Unesco funding faded out, the collaboration slowed down also, and it was thus a good opportunity to review the situation and stimulate new projects. ▸ Read more
EAS News
Reminder: renewal of the EAS membership for 2017
Membership fee payment due 31 March 2017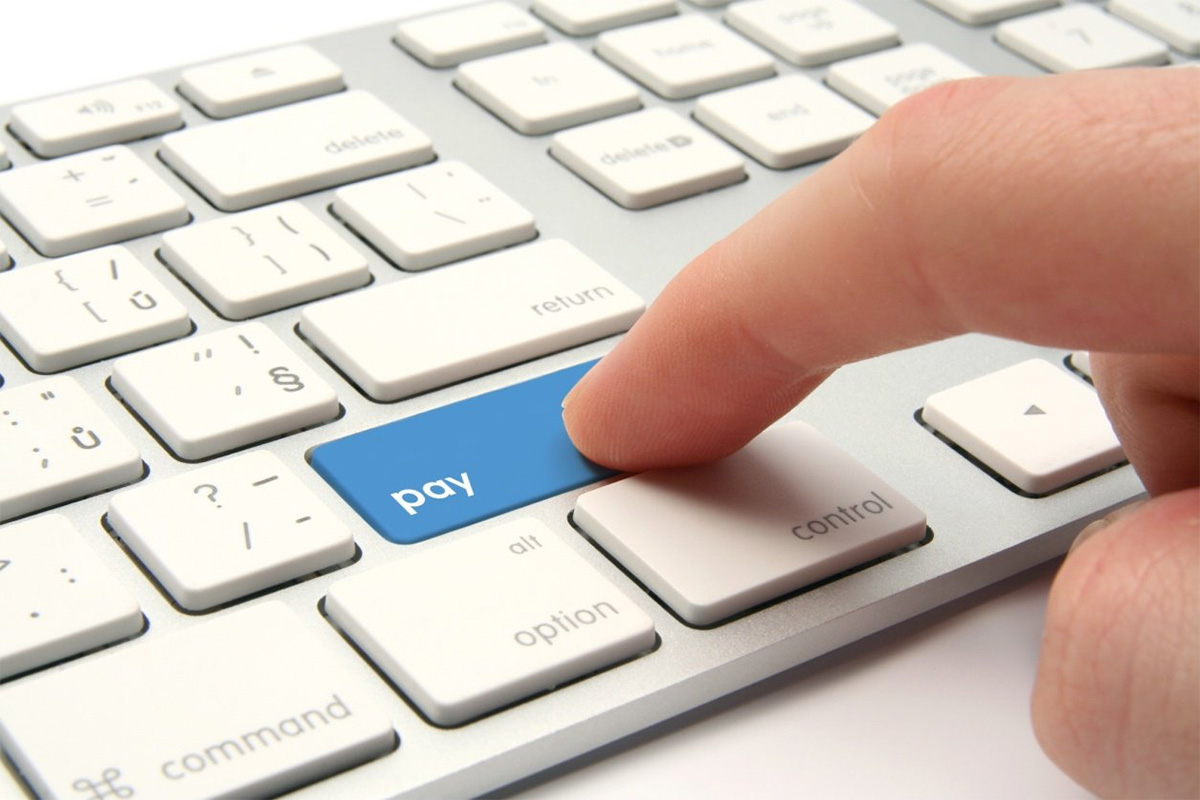 The EAS is a society of professional astronomers. Through your membership you strengthen the voice of European astronomy, support the various EAS activities and enjoy many benefits. The deadline for the payment of the membership fees for 2017 is 31 March 2017. More details can be found here.